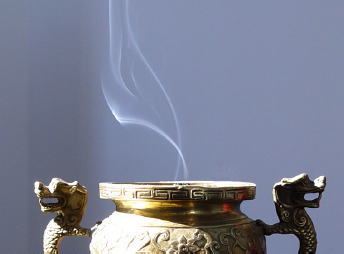 The Art of Being Human - Level I Meditation Training
with Shastri Janice Glowski & Jim Drescher
This online retreat will introduce and deepen instruction on basic mindfulness meditation practice, and help new and experienced meditators alike integrate practice into their daily lives. We will not stay online for the entire time, but the program will take place over the full time span. Additional information and the specific Zoom link will be sent to registered individuals before the retreat.
Generosity Policy
We have a generosity policy to make our offerings available to all who wish to participate. If the program price is an obstacle for you, please consider what works for your current situation and offer as much of the program fee as you can.
For those who can offer more than the program price, we have a "Patron Price." Your generosity in offering the patron price helps cover costs for others who are not able to offer the full price.
Individuals wishing to retake this course can do so at no charge. Donations are welcome.
Please contact Linda at [email protected] for further information about this and with other questions.