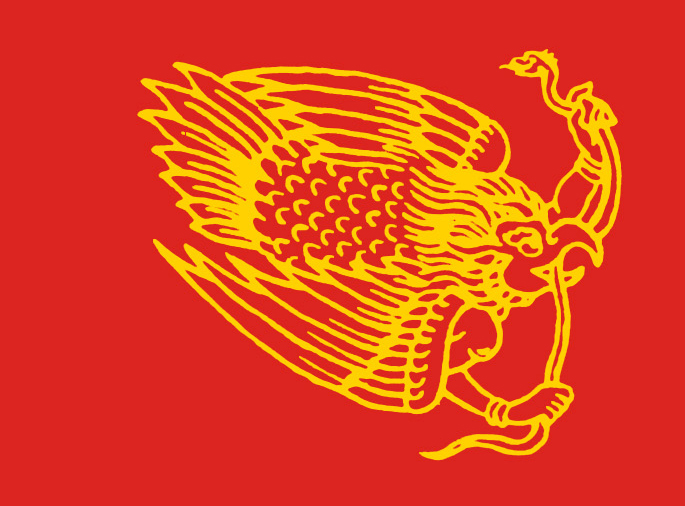 Fearlessness In Everyday Life (FIEL)
with Shastri Janice Glowski
The Fearlessness in Everyday Life course mixes meditation with the spaciousness of mind, and explores traditional Buddhist teachings about mind and the nature of reality. Through this inquiry and our meditation practice, we learn to see clearly and to work with anxiety, so that our everyday lives are not blocked by fear. The meditator—open to uncertainty—goes beyond hope and fear.
This is the fourth course of the Way of Shambhala.
Pre-requisite: Joy in Everyday Life or permission of instructor
Generosity Policy
We have a generosity policy to make our offerings available to all who wish to participate. If the program price is an obstacle for you, please consider what works for your current situation and offer as much of the program fee as you can.

For those who can offer more than the program price, we have a "Patron Price." Your generosity in offering the patron price helps cover costs for others who are not able to offer the full price.
Individuals wishing to retake this course can do so at no charge. Donations are welcome.
Please contact Sandhya at [email protected] for further information about this and with other questions.