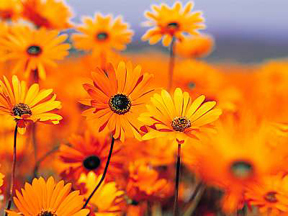 Connecting with Our Hearts: Lojong & Tonglen as Transformative Care
with Shastri Janice Glowski & Prof Matthew Kahle
This three week mini-course focuses on the Mahayana practices of lojong (mind training) and tonglen (sending and taking), and invites participants to begin where they are, and to commit to deepening their connection to these profound and transformative practices.
Primary text:
Training the Mind and Cultivating Loving-Kindness, Chögyam Trungpa Rinpoche (If you need a copy of this book, please contact Sarah Johnson at the email below.)
Additional texts:
The Intelligent Heart: A Guide to the Compassionate Life, Dzigar Kongtrul Rinpoche
Start Where You Are, Pema Chödrön
The Great Path of Awakening: A Commentary on the Mahayana Teachings of The Seven Points of Mind Training, Jamgon Kongtrul.
A Zoom link will be sent to registered individuals before the retreat.
Generosity Policy
We have a generosity policy to make our offerings available to all who wish to participate. Please consider what program price works for your current situation and offer what you can.
For those who can offer more than the program price, we have a "Patron Price." Your generosity in offering the patron price helps cover costs for others who are not able to offer the full price.
Please contact Sarah at [email protected] with other questions.