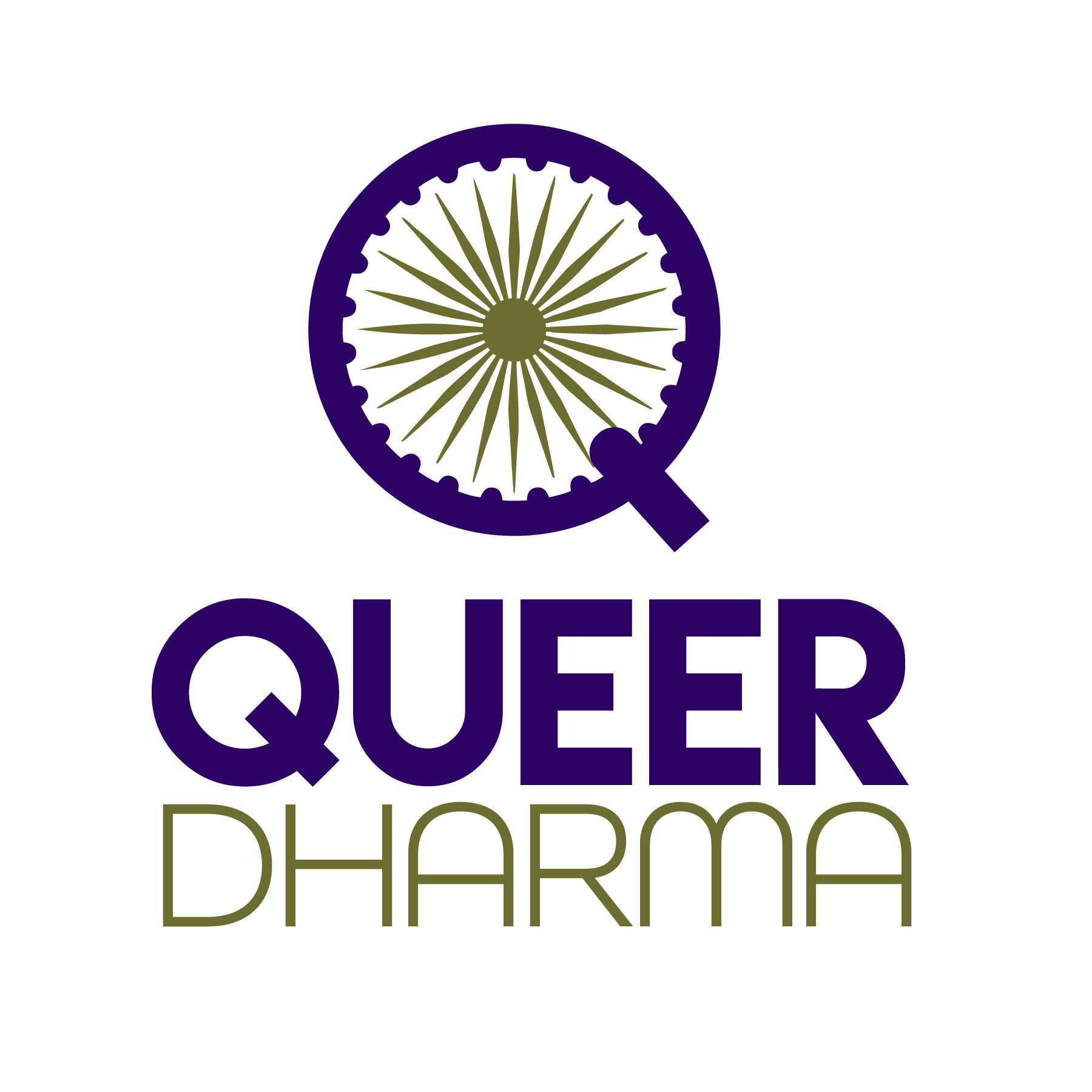 ONLINE: Queer Dharma
A Vision of Basic Goodness
Western culture often suggest that people are the problem--that we are broken, in error, and in need of repair. Sadly, this defective understanding of personhood is especially applied to marginalized groups, including the queer community.
Queer Dharma begins with the truth and realization that we are basically and fundamentally good. We do not need to be 'fixed' in any way, in fact, our queerness is a source of vitality and possibility.
Queer Dharma of Central Ohio is an open group of mindfulness practitioners who will share and discuss Buddhist teachings and philosophy as part of a larger effort to discover together the deep implications of our basic goodness. We are most interested in the ways that such ideas might inform our sexuality, gender identity and expression, personal relationships, and social commitments.
Queer Dharma is welcome to all who identify as queer or LGBTQIA+. We are especially interested in creating a welcoming space for people who also belong to other marginalized groups.
For more information, please email John Caron at [email protected]
Join Zoom Meeting: https://zoom.us/j/456321951
Meeting ID: 456 321 951
Call in: +1 (312) 626-6799, code 456321951#